Download Link Sent To Your Inbox
Thank you for your interest to download the Nigerian Constitution.
A download link has been sent to the email address you provided. Please go to your email inbox and you will see a mail from "DN Media" or "DN Media Network", with a subject line of "Please Confirm Your Request To Download Nigerian Constitution"
Open the email and click on the "Confirmation Request Button" in the email for your INSTANT DOWNLOAD of the constitution.
NOTE: Sometimes, email filters mistakenly send legitimate emails into the spam / bulk folder. If you don't see the mail, please check your spam / bulk folder. If that happened to be the case, please be sure to white-list / mark our email as "NOT SPAM". That way, future updates about the constitution won't find their way into your spam folder.
Attention !!!   For Gmail users, please follow the instructions below, if you don't see the mail in your inbox.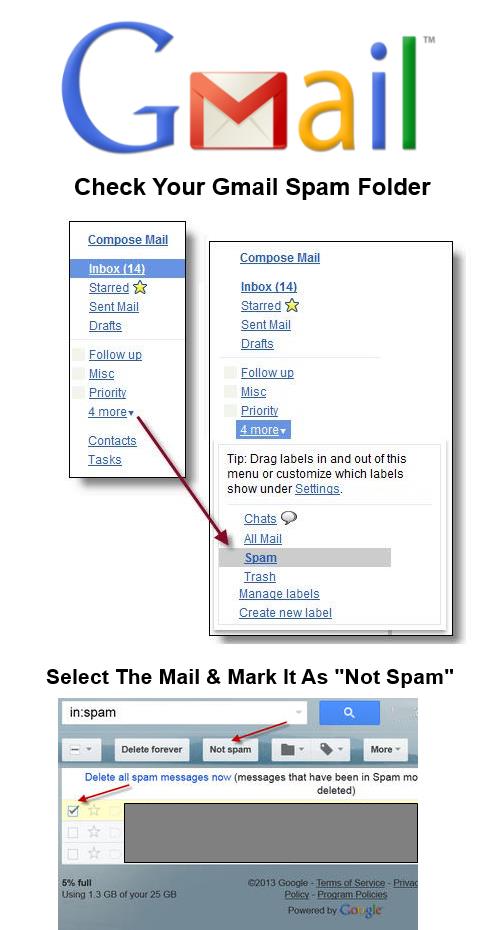 Once you mark the mail as "Not Spam", it will be transferred to your "Updates Tab".  Open the mail and click on the "Confirmation Request Button", to download the constitution.
Replicate Similar Steps If You Are Using Hotmail or Yahoo mail, and face similar challenge.
If, however, you don't receive the download link after a considerable amount of time, and you have followed the steps highlighted above, then please contact us using, via our help desk and it will be sorted out promptly. 
Thank you, and you may go to your inbox now, for your download link.