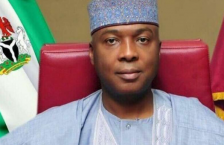 Distinguished colleagues, ladies and gentlemen, you would recall that in earlier this year upon the inauguration of this all important committee, I did make the point that the members of this committee had been arrived at in recognition of the enormity and solemnity attached to the exercise of constitutional review. This is why the essence […]
No Comments.
Continue Reading...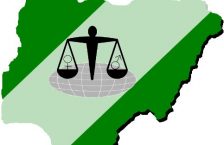 Chapter four of the Nigerian Constitution is dedicated to the fundamental human rights of a Nigerian, from section 33 to section 46. By definition, every individual holding Nigeria's citizenship as recognized in the Nigerian constitution, is inherently entitled to these fundamental rights. Similarly, the United Nations has its universal declaration of Human rights, that is […]
No Comments.
Continue Reading...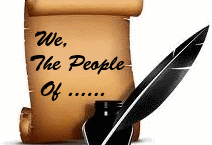 The constitution pops up every now and then in discussions, either with reference to a country, an organization or in some other context. Without mincing words, the constitution is a powerful instrument used by ALL the countries in the world, and some organizations to explicitly define functions, limitations, powers, responsibilities, punishments and so many other parameters as […]
No Comments.
Continue Reading...