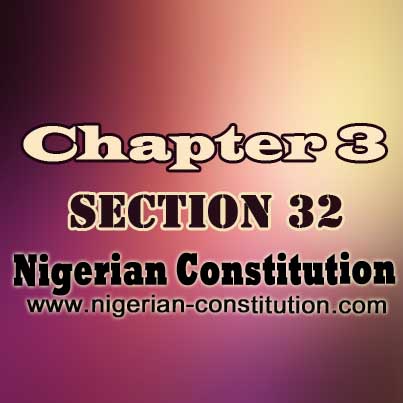 (1) The president may make regulations, not inconsistent with this Chapter, prescribing all matters which are required or permitted to be prescribed or which are necessary or convenient to be prescribed for carrying out or giving effect to the provisions of this Chapter, and for granting special immigrant status with full residential rights to non-Nigerian spouses of citizens of Nigeria who do not wish to acquire Nigerian citizenship.
(2) Any regulations made by the president pursuant to the provisions of this section shall be laid before the National Assembly.
Never miss important Updates. Get all the juicy news & entertainment updates delivered straight to your inbox, weekly. Enter your name & email below, & click the "sign up" button.
Comments