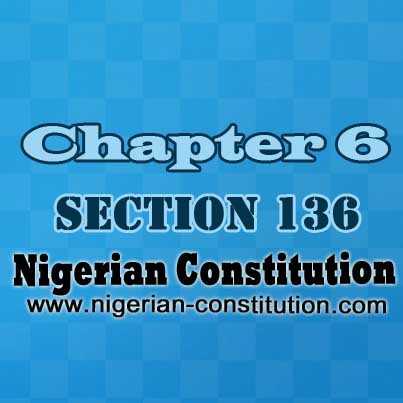 (1) If a person duly elected as President dies before taking and subscribing the Oath of Allegiance and oath of office, or is for any reason whatsoever unable to be sworn in, the person elected with him as Vice-President shall be sworn in as President and he shall nominate a new Vice-President who shall be appointed by the President with the approval by a simple majority of the National Assembly at a joint sitting.
(2) Where the persons duly elected as President and Vice President die or are unable for any reason whatsoever to assume office before the inauguration of the National Assembly, the Independent National Electoral Commission shall immediately conduct an election for a President and the Vice-President.
Never miss important Updates. Get all the juicy news & entertainment updates delivered straight to your inbox, weekly. Enter your name & email below, & click the "sign up" button.
Comments