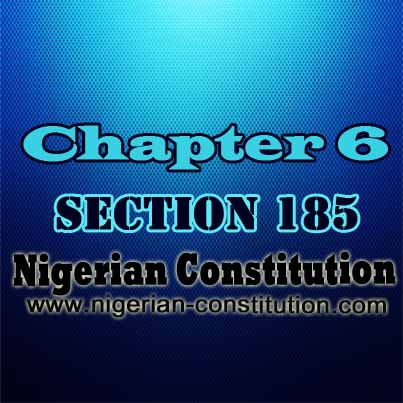 (1) A person elected to the office of the Governor of a State shall not begin to perform the functions of that until he has declared his assets and liabilities as prescribed in the Constitution and has subsequently taken and subscribed the Oath of Allegiance and oath of office prescribed in the Seventh Schedule to this Constitution.
(2) The Oath of Allegiance and the oath of office shall be administered by the Chief Judge of the State or Grand Kadi of the Sharia Court of Appeal of the State, if any or President of the Customary Court of Appeal of the State, if any, or the person for the time being respectively appointed to exercise the functions of any of those offices in any State.
Never miss important Updates. Get all the juicy news & entertainment updates delivered straight to your inbox, weekly. Enter your name & email below, & click the "sign up" button.
Comments