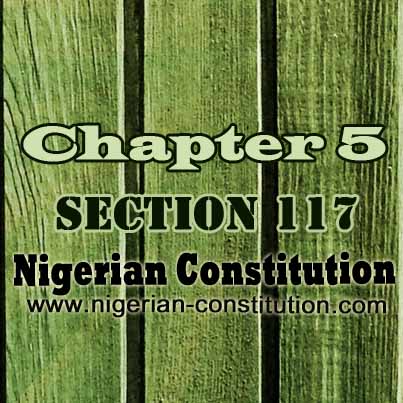 (1) Subject to the provisions of this Constitution, every State constituency established in accordance with the provisions of this part of this Chapter shall return one member who shall be directly elected to a House of Assembly in such manner as may be prescribed by an Act of the National Assembly.
(2) Every citizen of Nigeria, who has attained the age of eighteen years residing in Nigeria at the time of the registration of voters for purposes of election to any legislative house, shall be entitled to be registered as a voter for that election.
Never miss important Updates. Get all the juicy news & entertainment updates delivered straight to your inbox, weekly. Enter your name & email below, & click the "sign up" button.
Comments