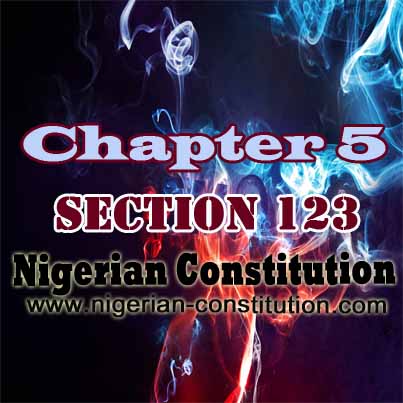 (1) A House of Assembly may by Law make provisions for the establishment of a Contingencies Fund for the State and for authorising the Governor, if satisfied that there has arisen an urgent and unforeseen need for expenditure for which no other provision exists, to make advances from the Fund to meet that need.
(2) Where any advance is made in accordance with the provisions of this section, a Supplementary Estimate shall be presented and a Supplementary Appropriation Bill shall be introduced as soon as possible for the purpose of replacing the amount so advanced.
Never miss important Updates. Get all the juicy news & entertainment updates delivered straight to your inbox, weekly. Enter your name & email below, & click the "sign up" button.
Comments