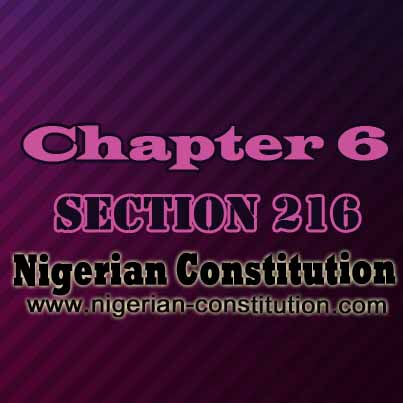 (1) Subject to the provisions of this constitution, the Nigeria Police Council may, with the approval of the President and subject to such conditions as it may think fit, delegate any of the powers conferred upon it by this Constitution to any of its members or to the Inspector-General of Police or any other member of the Nigeria Police Force.
(2) Before making any appointment to the office of the Inspector-General of Police or removing him from office the President shall consult the Nigeria Police Council.
Never miss important Updates. Get all the juicy news & entertainment updates delivered straight to your inbox, weekly. Enter your name & email below, & click the "sign up" button.
Comments