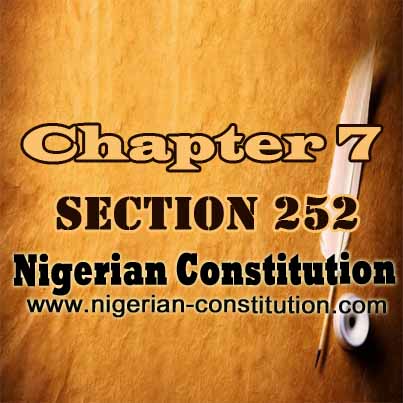 (1)For the purpose of exercising any jurisdiction conferred upon it by this Constitution or as may be conferred by an Act of the National Assembly, the Federal High Court shall have all the powers of the High Court of a state.
(2) Notwithstanding subsection (1) of this section, the National Assembly may by law make provisions conferring upon the Federal high Court powers additional to those conferred by this section as may appear necessary or desirable for enabling the Court more effectively to exercise its jurisdiction.
Never miss important Updates. Get all the juicy news & entertainment updates delivered straight to your inbox, weekly. Enter your name & email below, & click the "sign up" button.
Comments