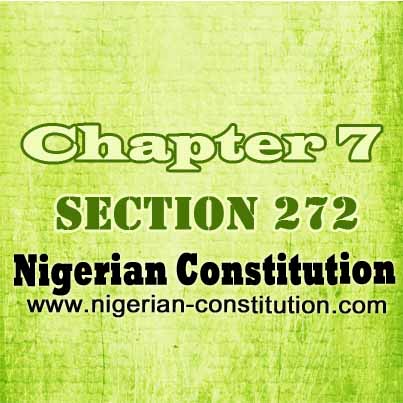 (1) Subject to the provisions of section 251 and other provisions of this Constitution, the High Court of a State shall have jurisdiction to hear and determine any civil proceedings in which the existence or extent of a legal right, power, duty, liability, privilege, interest, obligation or claim is in issue or to hear and determine any criminal proceedings involving or relating to any penalty, forfeiture, punishment or other liability in respect of an offence committed by any person.
(2) The reference to civil or criminal proceedings in this section includes a reference to the proceedings which originate in the High Court of a State and those which are brought before the High Court to be dealt with by the court in the exercise of its appellate or supervisory jurisdiction.
Never miss important Updates. Get all the juicy news & entertainment updates delivered straight to your inbox, weekly. Enter your name & email below, & click the "sign up" button.
Comments